Rebekah has been involved in a variety of projects during lockdown, March 2020 to July 2020.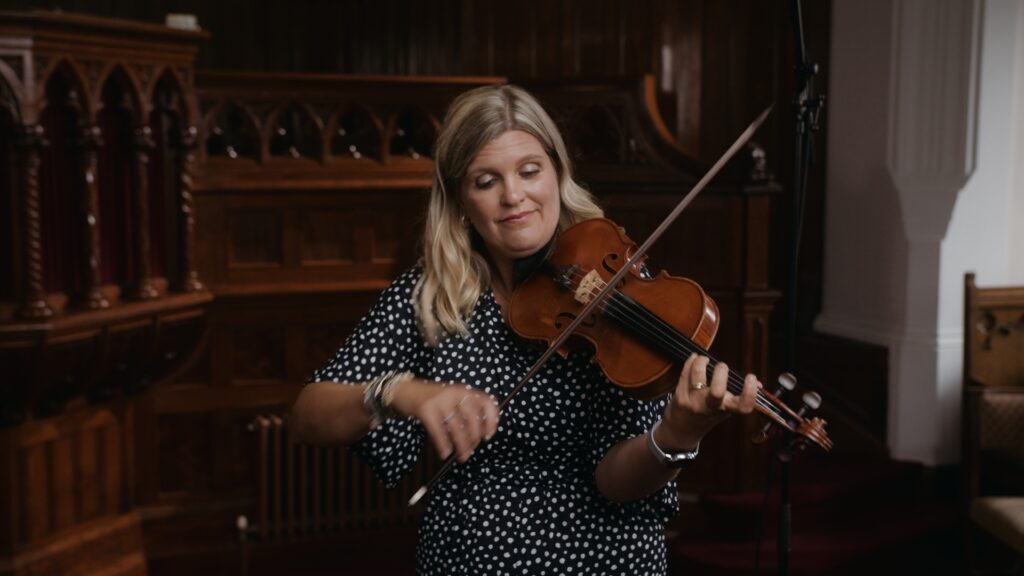 The Ballymena Chamber Orchestra

We are a charitable organisation dedicated to delivering classical music to people of all ages and backgrounds in our community through concerts, workshops, busking and more! See our events page for upcoming performances or get in touch with us via the contact page.
The Self-Isolation Choir -The Messiah at Home Project

The Self-Isolation Choir was founded by Mark Strachan at the start of lockdown in March 2020. I was approached to help set up and lead an online Baroque Orchestra to accompany them in their quest to sing the entire work of Handel's Messiah as an online performance.

Over the period of about a month I recorded the first and second violin parts of the Messiah on baroque violin. It was quite a strange experience doing this in isolation, but was really worthwhile and incredible to see it all come together.

The choir is going from strength to strength and now has over 4,000 members worldwide.